Our business is expanding!
Due to the recent success of our new product line, two new retailers have decided to carry our merchandise...

And the winner is...
In the great race of life, we will never know who one until the last person crosses the finish line.... For He said "The first, shall be last and the last, shall be first."

It's finally here! The Dingo's Den, Click the elf, to enter.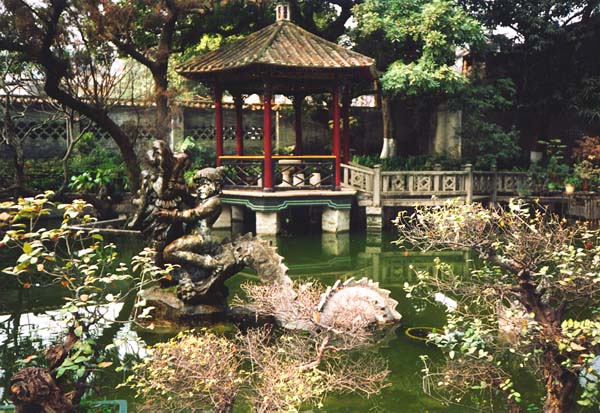 Finally, there is a passage between Heaven and Earth Enterprises Ltd., and The Dingo's Den! It's called The Crawl Space and it is a fun way to get to know the Dingo. You will find hidden "rooms" and pick up "scent" trails. Before you know it, you're meeting other "puppies", and may even brush up against the Dingo, in person! So "crawl" in and have fun!