Welcome to Heaven and Earth Enterprises International Ltd. This is where it all begins, with you, us and a whole world of naturopathic and holistic products and services. At Heaven & Earth, all our products are 100% natural, no harsh chemical or artificial additives. We feature a full line of herbal remedies, natural products and services at a reasoable cost. Products are shipped direct to you to insure quality. We also feature a full compliment of sevices you can receieve at our home office, and a variety of custom guides to serve your unique and individual needs.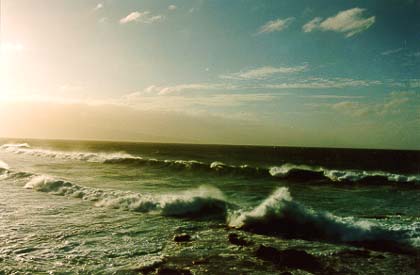 Heaven & Earth Enterprises is not just a web-based business, although it contains by far our largest audience. However, it does provide us with the opportunity to serve you as quickly as possble.
We'll use this site to introduce our business and explain the goods or services we have to offer. People don't want to spend time figuring out what a business does, so our home page will highlight the most important features of both our business and our web site. We'll think of the home page as a kind of portal, giving customers the information they want at a glance, and offering lots of links to draw them in to the rest of the site.

For example, we might feature a different item on the home page each month, along with a link to our products page so people can get more information. We want you to feel at home both at Heaven and Earth, and in The Dingo's Den.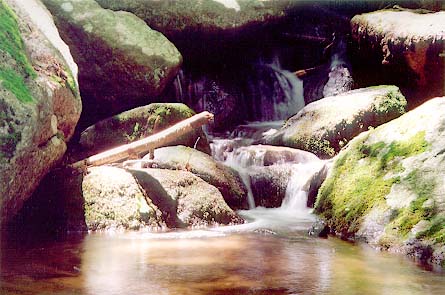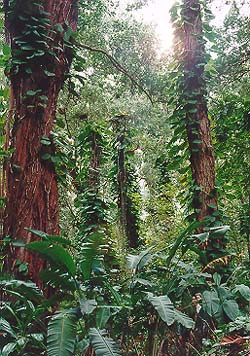 Some of our Herbs are harvested by hand, by natives, who like us, are "one" with nature.