These are provided to give you an idea of the prices of common and rare herbs availible here at Heaven & Earth. For a complete list, please send for your Y2K Catalog today!

HERB Price per ounce
Agrimony 1.00
Black Cohosh 1.00
Cascara Sagrada 1.00
Cramp Bark 2.50
Dong Quai 2.00
Echinacea 2.00
Echinacea Root 5.00
Frankincense 1.50
Ginseng Panax G. 5.00
Ginseng Panax Q. 10.00
Ginseng, Siberian 1.00
Lobelia 3.00
Mandrake 1.10
Peppermint 1.00
Rosehips 1.00
St. John's Wort 2.00

If you don't agree that our prices are reasonable, after seeing our catalog, then circle the item with your order, and we'll haggle awhile. The Dingo, is not here to hurt you, he's hear to heal you!
Our Products, At heaven & Earth has the best quality control in the world, you, the customer. We welcome a comment about every product ordered.
Product 1 (#2311)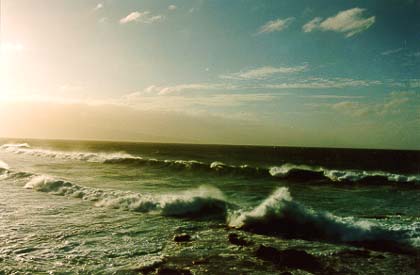 Product 2 (#2312)

How to Order

In this area we'll include information on how to order one of our products, or a link to the "Contact Us" page if it has detailed ordering instructions.